We would like to thank you for joining us at the Global HIV Clinical Forum 2018 in Amsterdam, preceding AIDS2018. It was a wonderful meeting filled with lively discussions and great presentations from speakers around the world.

Presentation materials have now been made available here, or simply click on the button below to view any available materials. We would like to encourage you and your colleagues to plan submission of your upcoming research results to the 2019 meeting.

The Global HIV Clinical Forum 2019 will take place just prior to IAS 2019 in Mexico City.

We hope to see you there!
​The Program Chairs
​
​
OFFICIAL PRECONFERENCE OF
Access the meeting proceedings of the
HAVE A LOOK AT THE PREVIOUS MEETING'S PRESENTATIONS AND CONTENT HERE:
BACKGROUND
The HIV CLINICAL FORUM is developed as part of a series of interactive programs that provide independent medical education on emerging topics in HIV. The program features International and regions experts in order to provide HIV clinicians and allied healthcare professionals with updates on the latest developments related to HIV management, providing opportunities for sharing of clinical experience and presenting results from ongoing and completed cohorts / research programs.
Furthermore, the HIV CLINICAL FORUM encourages skills building for optimal interpretation of research results, developing collaborations and initiating research projects.
Erasmus Medical Center,
The Netherlands
Sheba Medical Center,
Israel
Onze Lieve Vrouwe Gasthuis,
The Netherlands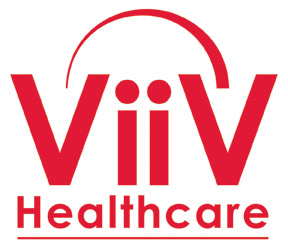 This educational activity was supported by an independent educational grant from ViiV Healthcare. ViiV Healthcare was not involved in the development of content or selection of faculty for this educational activity
For any inquiries or questions, please contact Virology Education at info@virology-education.com or call +31 (0)30 230 7140. You can also contact us by filling out the contact form.
Lena Hartandi-Niesen
Project Manager
Vanessa Reuter
Logistical Manager